You can download the instructions for the robots in the LEGO MINDSTORMS EV3 Core Set (LEGO# 45544) using the links below. Happy building!

Looking for the Expansion Set (#45560) instructions? Click here.
Educator Vehicle (with attachments)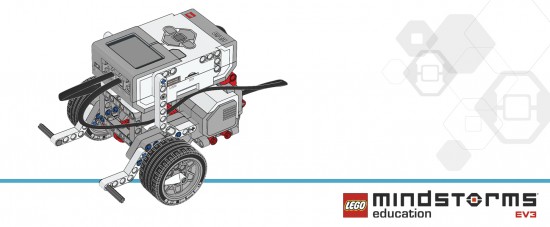 [DOWNLOAD – 5MB]
Sorter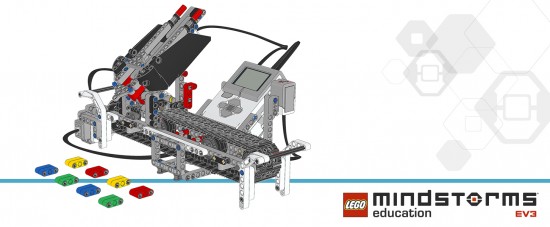 [DOWNLOAD – 5MB]
Gyro Boy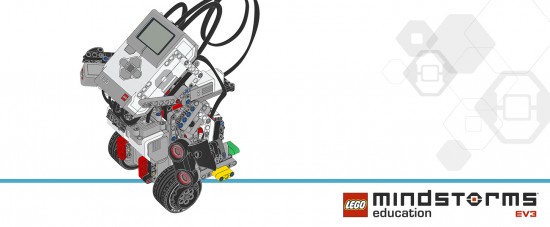 [DOWNLOAD – 5MB] [Programming Tutorial now available!]
Puppy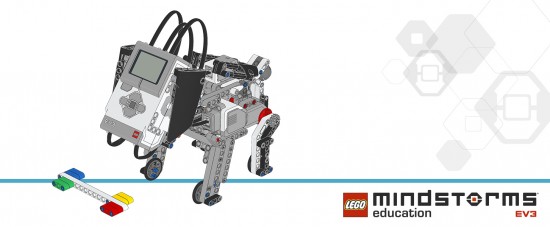 [DOWNLOAD – 5MB]
Robot Arm H25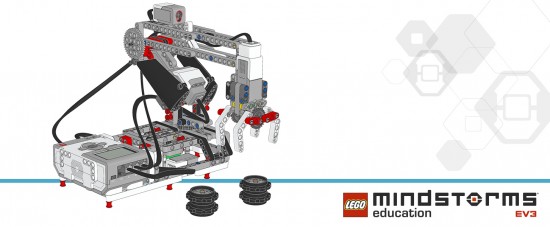 [DOWNLOAD – 5MB]
About the programs and project files
The LEGO Group does not allow me to post the original program files for the robots. Links to such files posted in the comments will be deleted.
However, you are of course free to make your own programs and share them. For example, I've created my own program for the GyroBoy robot above. If you want to share your program for another robot, feel free to post a link in the comments or email it to me if you're not sure where to upload it.