Looking for the Core Set (#45544) instructions? Click here.
Znap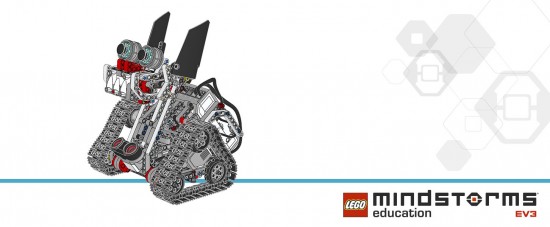 [DOWNLOAD – 5MB]
Remote Control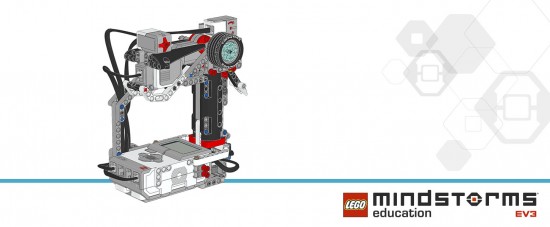 [DOWNLOAD – 3MB]
Stair Climber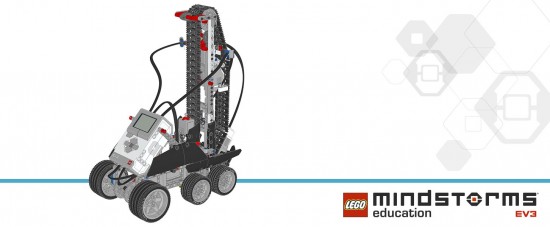 [DOWNLOAD – 6MB]
Tank Bot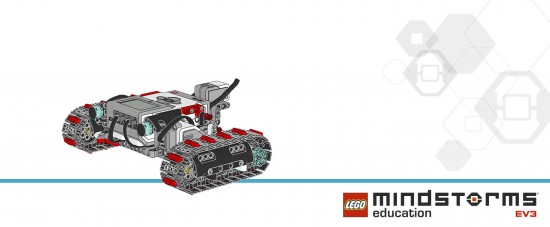 [DOWNLOAD – 2MB]
Elephant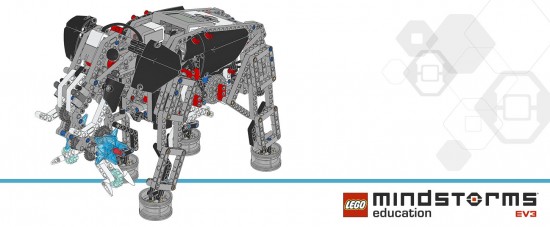 [DOWNLOAD – 9MB]
Spinner Factory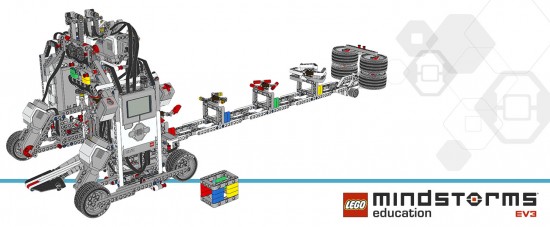 [DOWNLOAD Part 1: Page 001-160 – 6MB]
[DOWNLOAD Part 2: Page 161-320 – 5MB]
[DOWNLOAD Part 3: Page 321-480 – 4MB]
Where to find programs and project files:
You can find the programs for these robots within the LEGO MINDSTORMS EV3 Education software, which you can download for free via this LINK.