Did StackExchange send you here?
Then you are probably looking for this article instead:
The Difference Between EV3 Home Edition (#31313) and Education EV3 (#45544)
Do me a favor and fix the link! 🙂
The New EV3 Robots
All the tech blogs are at it right now, LEGO MINDSTORMS EV3 is out! Only the tech blogs are mixing two different products (Education and Retail). Here's an overview of the robots that you get with each set. The Retail set will come with 17 robots, so these are only the first 5!
LEGO MINDSTORMS EV3: Home Edition / Retail: Set #31313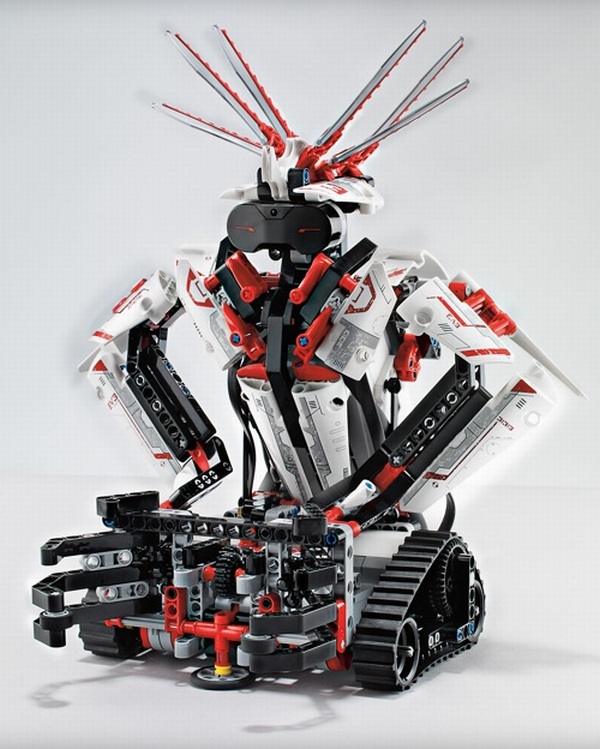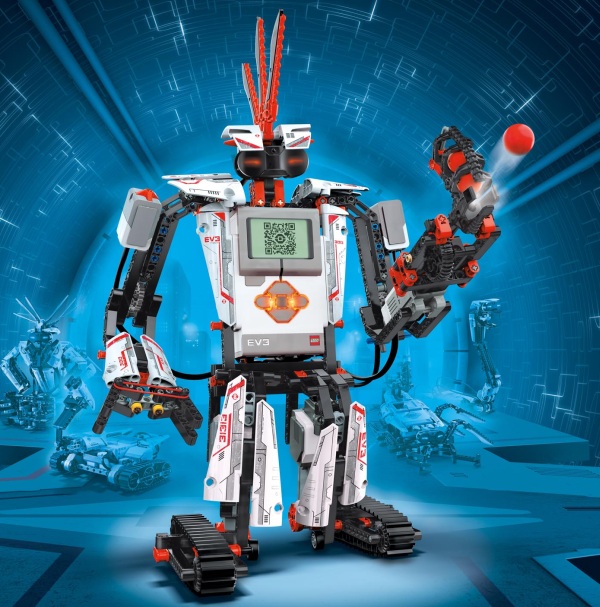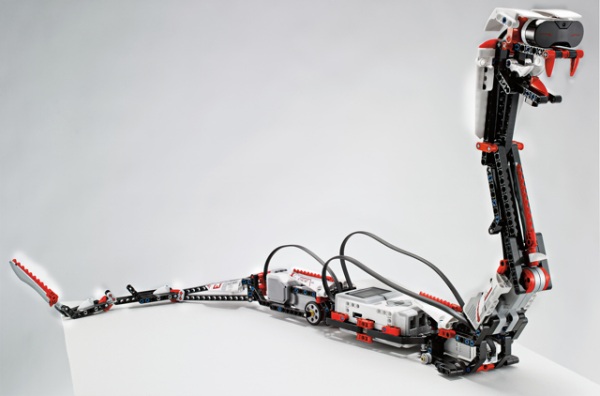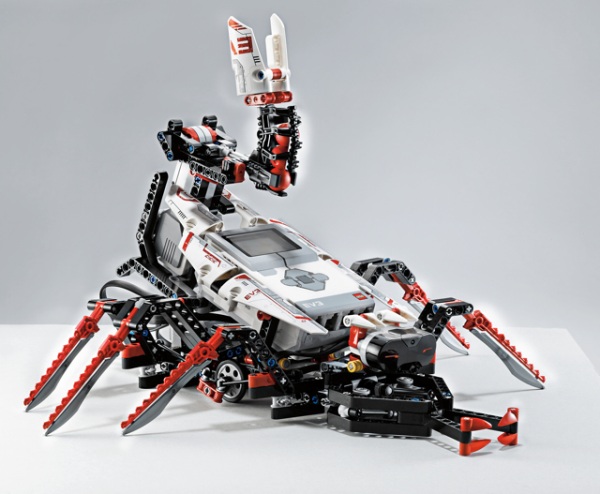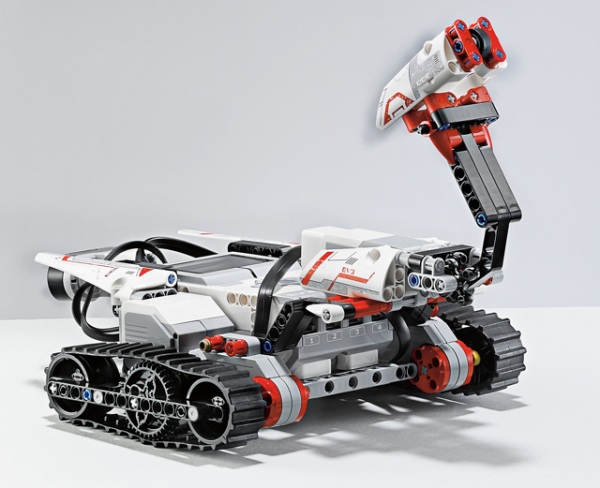 LEGO MINDSTORMS EV3: Education