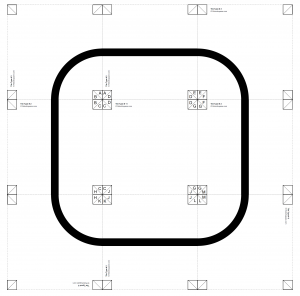 Want to put your line following skills to the test? Whether you use LEGO MINDSTORMS, Arduino, or any other robotics platform, I've made it easy for you to do just that.
You can now easily make your own line following tracks by just printing a set of standard tiles. It's all free, so go ahead and print as many tiles as you want. I've put up three examples to get you started, but I encourage you to make your own tracks. You can find an overview of all available tiles at the bottom of this page.
Download All Tiles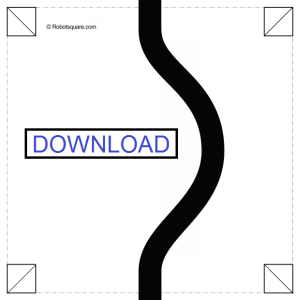 Examples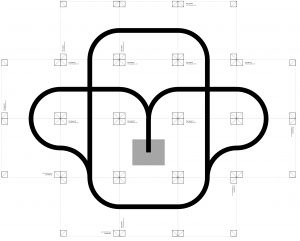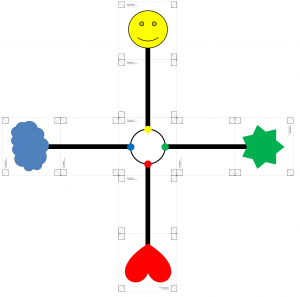 Overview of available Tiles (Don't print these! print the PDF found above!)
Feedback
I haven't printed all of these yet, to see if they are all perfectly aligned. If you find any alignment problems, please let me know in the comments.
And share your own customized track! Send me a picture of the ready made track, and and send the Printer Page Number settings field that you need to print out the track.
Lastly, feel free to ask for more tiles in the comment. I may just add them to the selection of tiles.