The LEGO MINDSTORMS EV3 set (#31313) is finally available. You can get it from Amazon now! Which robot will you build first?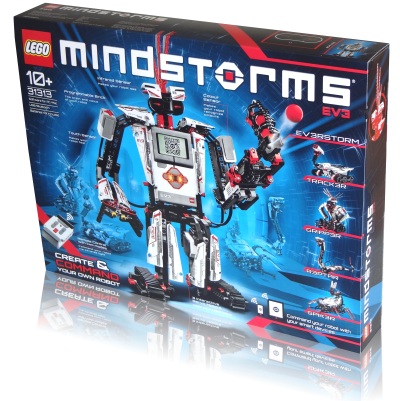 Download the EV3 software for free
The software is not included on a CD in the box, but you can download it for free from the official LEGO MINDSTORMS website. Get get ready to program! You can start programming even if you don't have your EV3 yet, so what are you waiting for?