The LEGO Group has just revealed the 12 official bonus models that you can build with the LEGO MINDSTORMS EV3 31313 set. They were designed by members of the LEGO MINDSTORMS Expert Panel, and they're officially endorsed by LEGO. Some of them also appear on the EV3 packaging. I've grouped all 12 projects by category below.
The projects will be available as free downloads in the EV3 programming software – just click 'more robots' in the start screen of the EV3 software. You can also download them separately here: LINK.
Enjoy!
Vehicles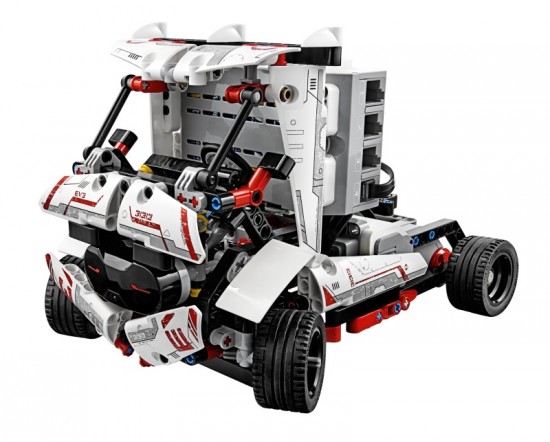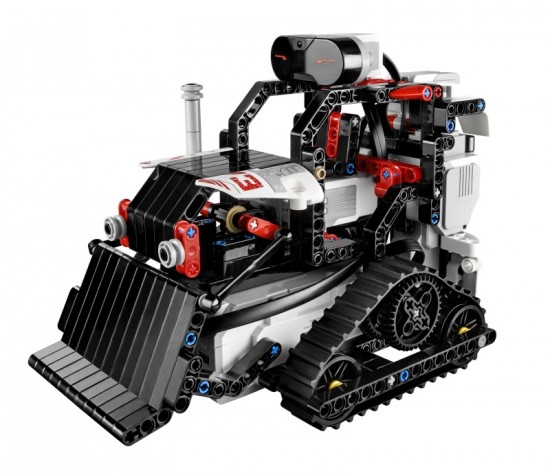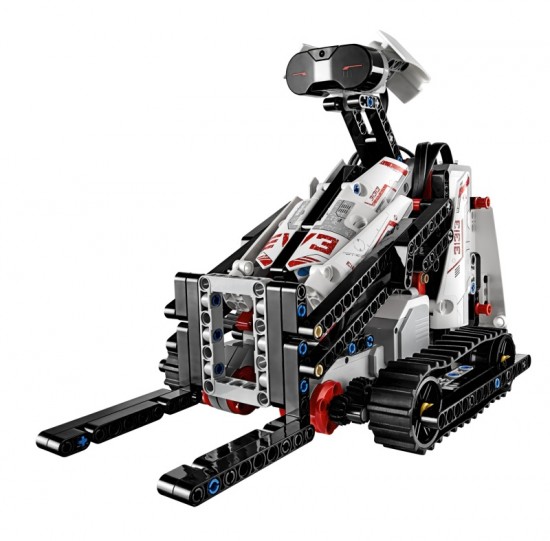 Creatures & Droids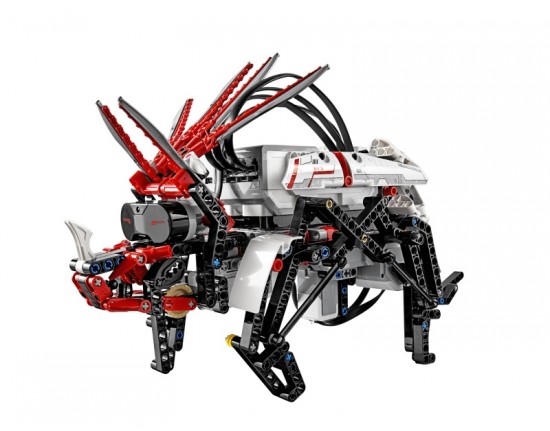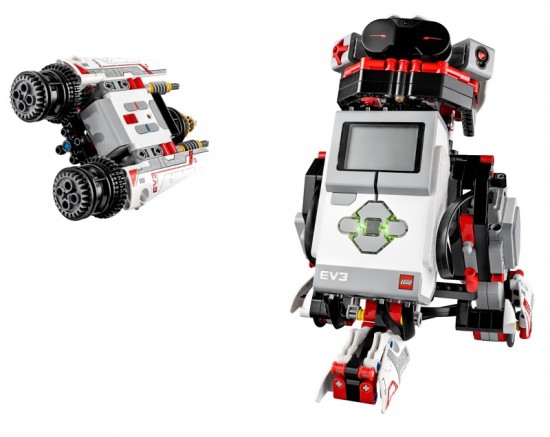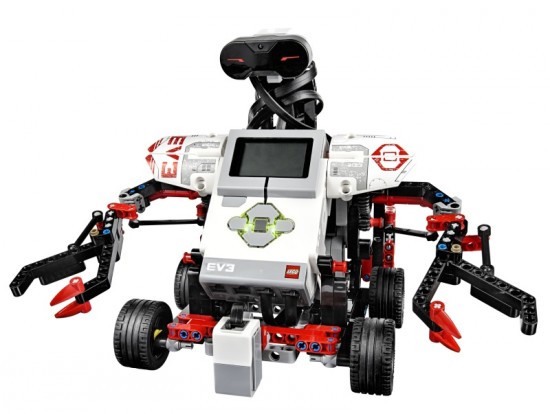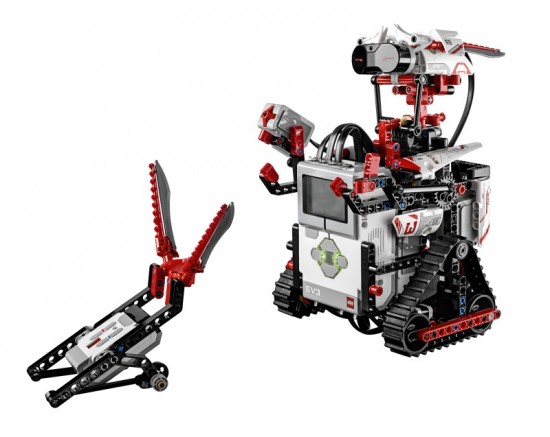 Machines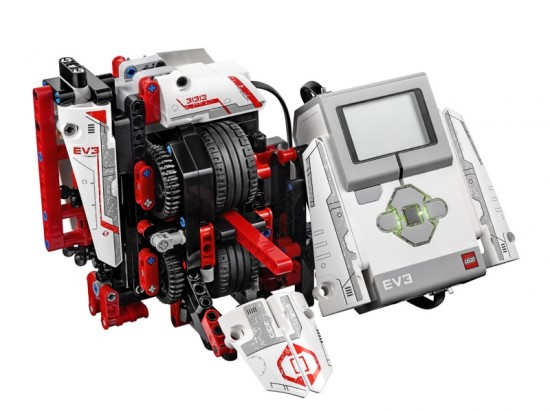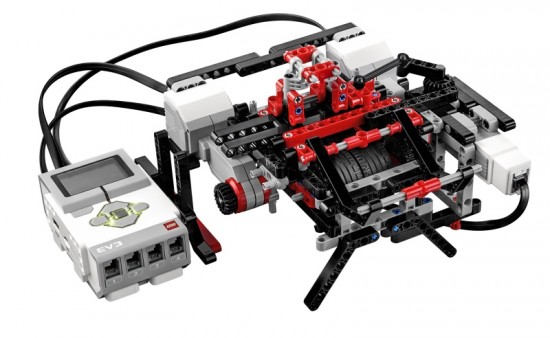 Games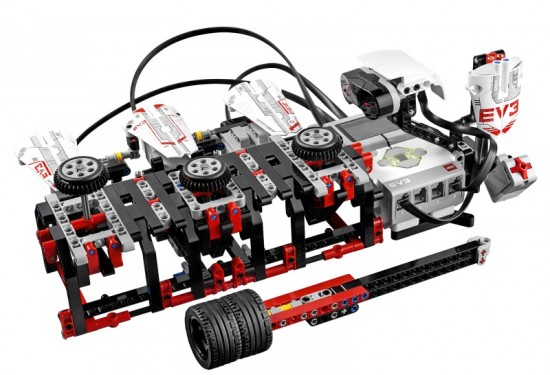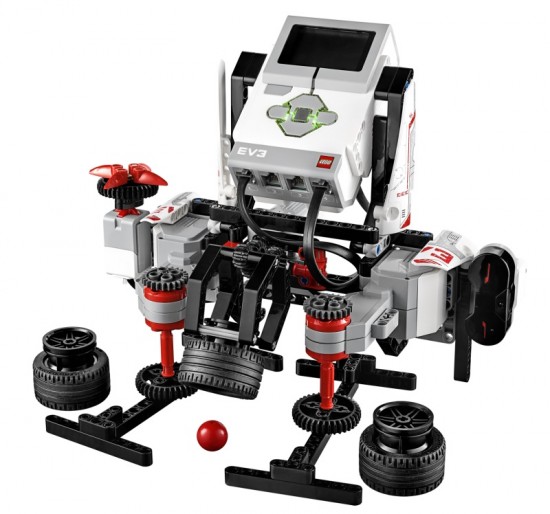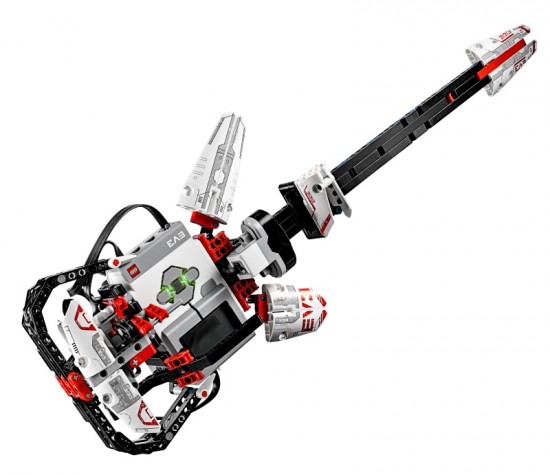 All bonus model designs copyright by their respective owners. All 12 photographs in this post copyright by The LEGO Group, used with permission.